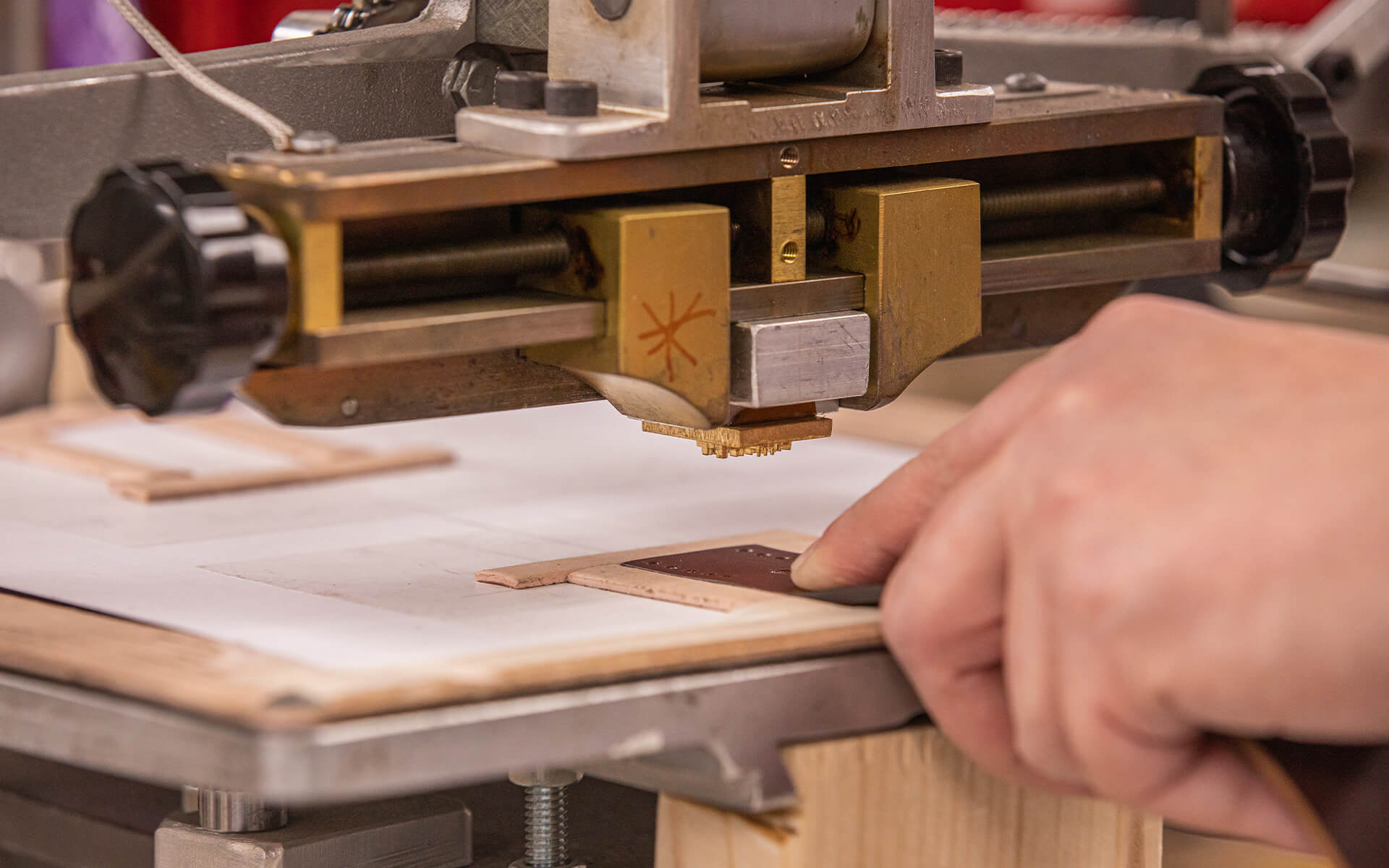 The Process - Part 3: How Our Belts Are Made
Over the last couple of months on the Journal, we've gone into detail about our vegetable tanned Tuscan leather and how our buckles are made. We've done this in the bid to help you further understa...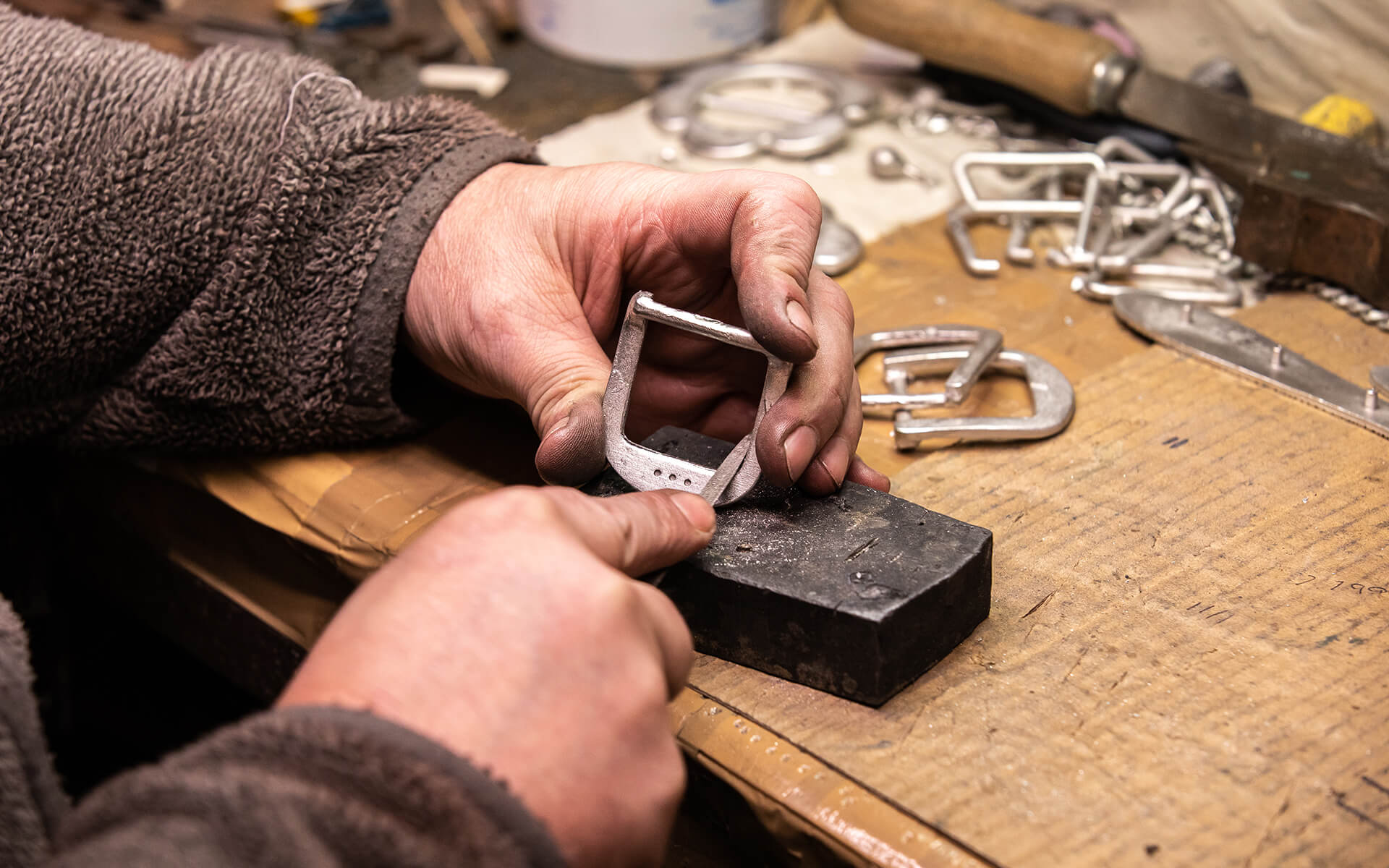 The Process - Part 2: How Our Buckles Are Made
Last month, we published a Journal article that went into detail on everything you need to know about our leather. If you haven't read it yet, we recommend doing so as this month, we're looking at ...
The Process - Part 1: Awling's Leather Selection
'Made In England' are three words that we take seriously. We believe that it's reassuring to know where a product – be it a pair of selvedge denim jeans or a vegetable-tanned leather belt – is made...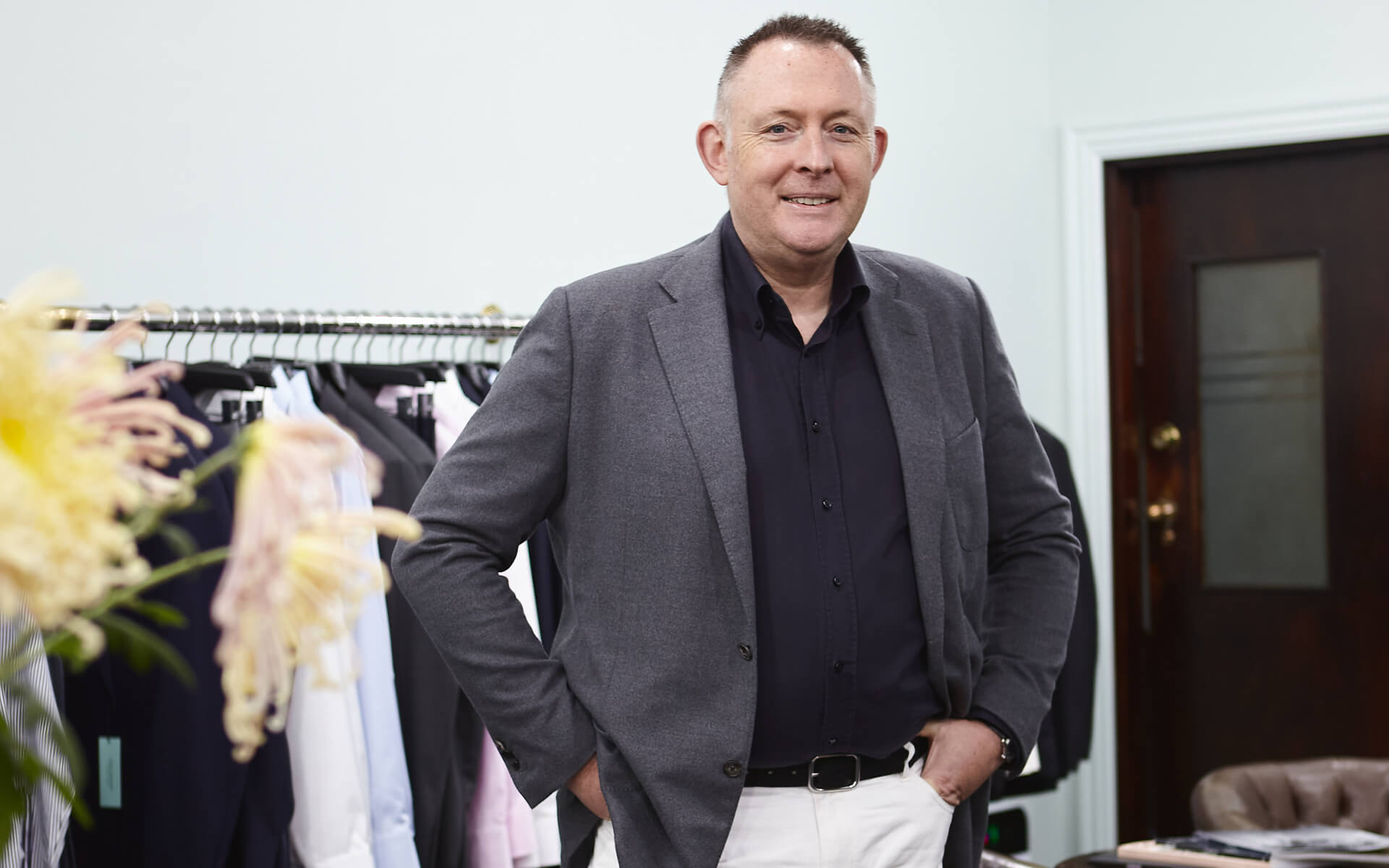 Murray Crane on New Zealand's menswear scene.
New Zealand isn't a nation that you'd immediately associate with menswear. But, thanks to Murray Crane, and his men's retailer business Crane Brothers, that opinion, or lack thereof, is quickly cha...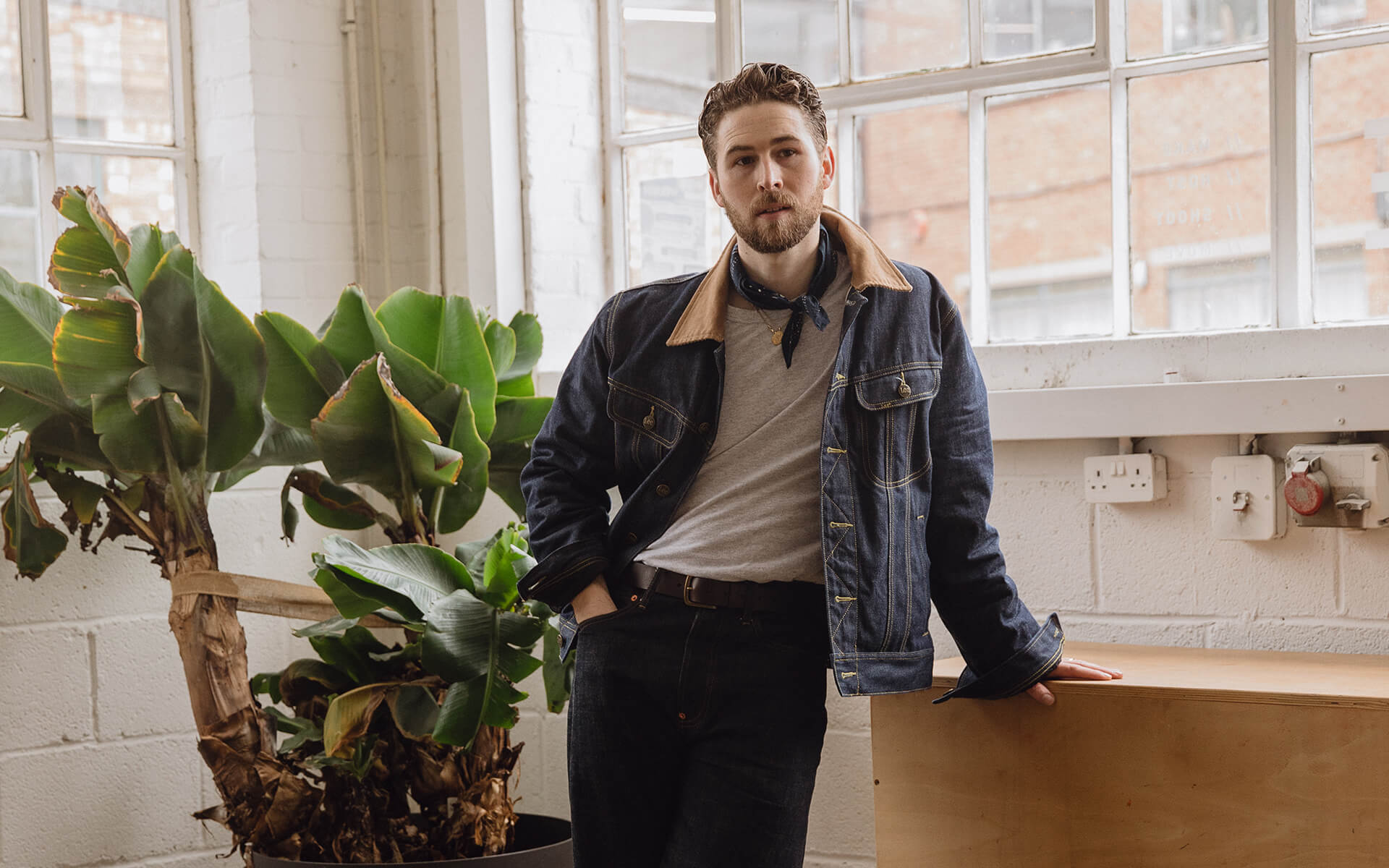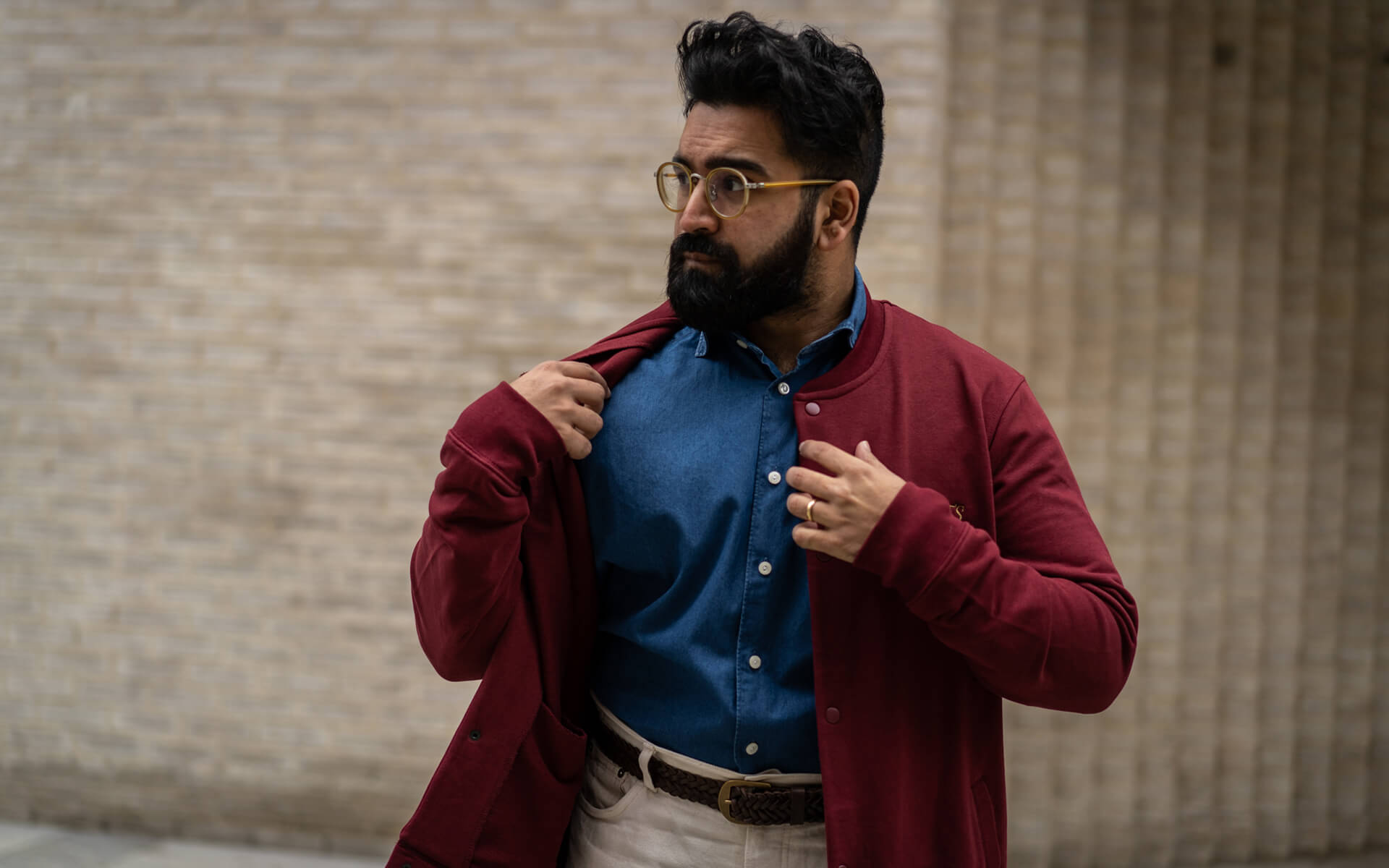 Rikesh Chauhan on chance, cigars and CALM
Based in London, Rikesh Chauhan has for the last few years carved himself a niche within the menswear and lifestyle world. He is, by all accounts, a Man About Town that spins many, many plates with...