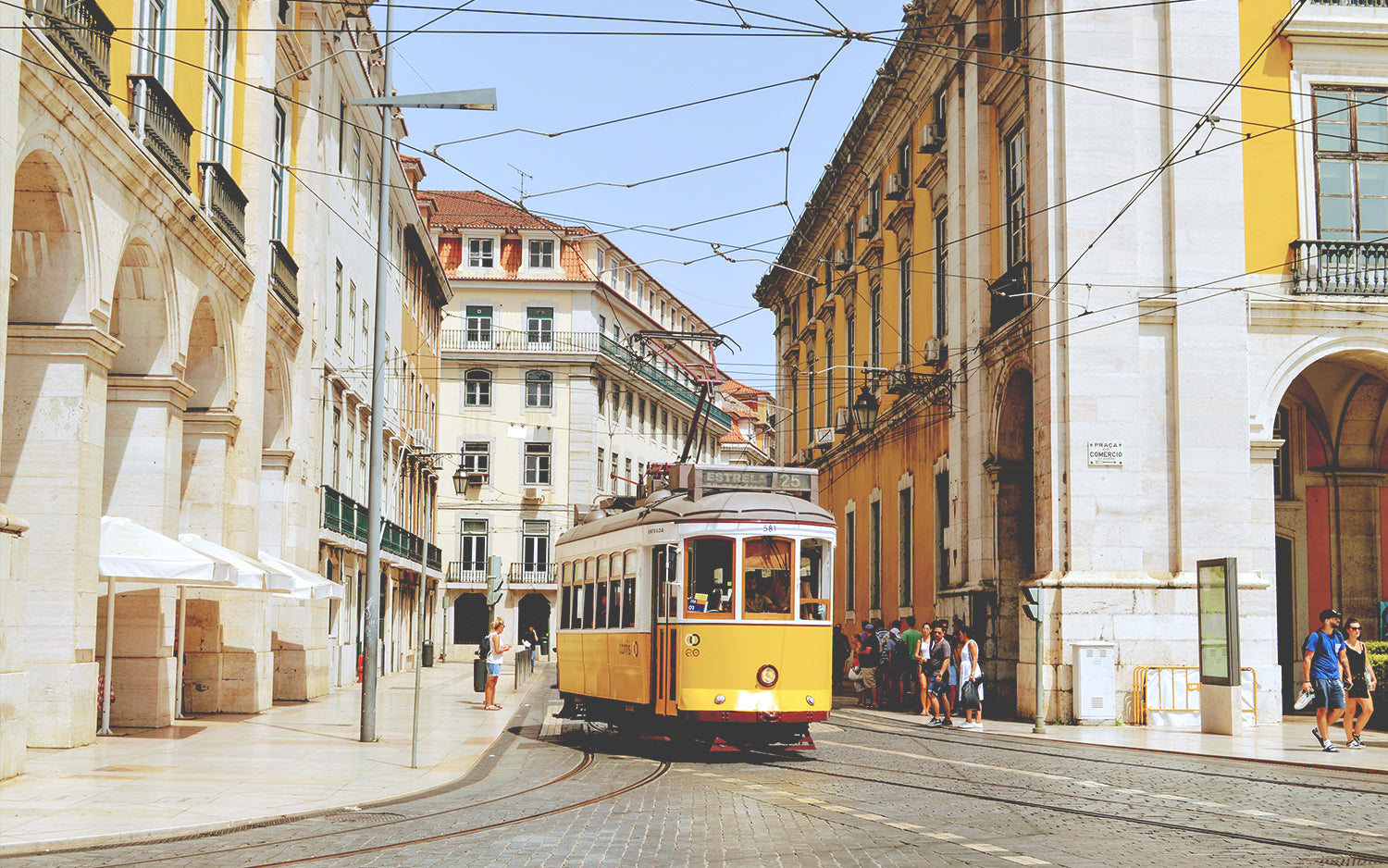 Exploring Lisbon with essential men's accessories from English leather goods brand Awling. Quiz question. Can you name 10 capital cities that lie on the coast? Hmm, tricky, right? We'll provide a l...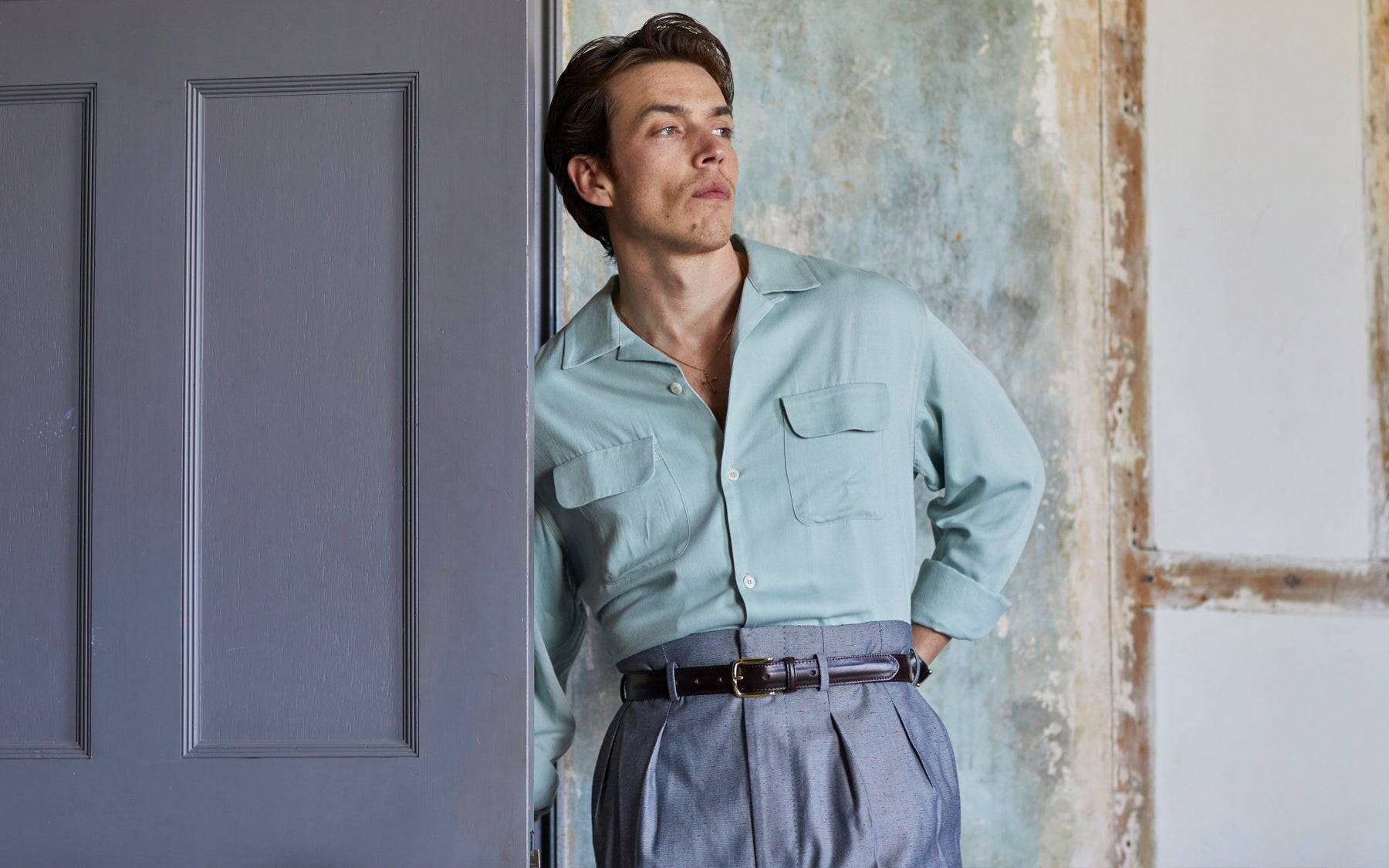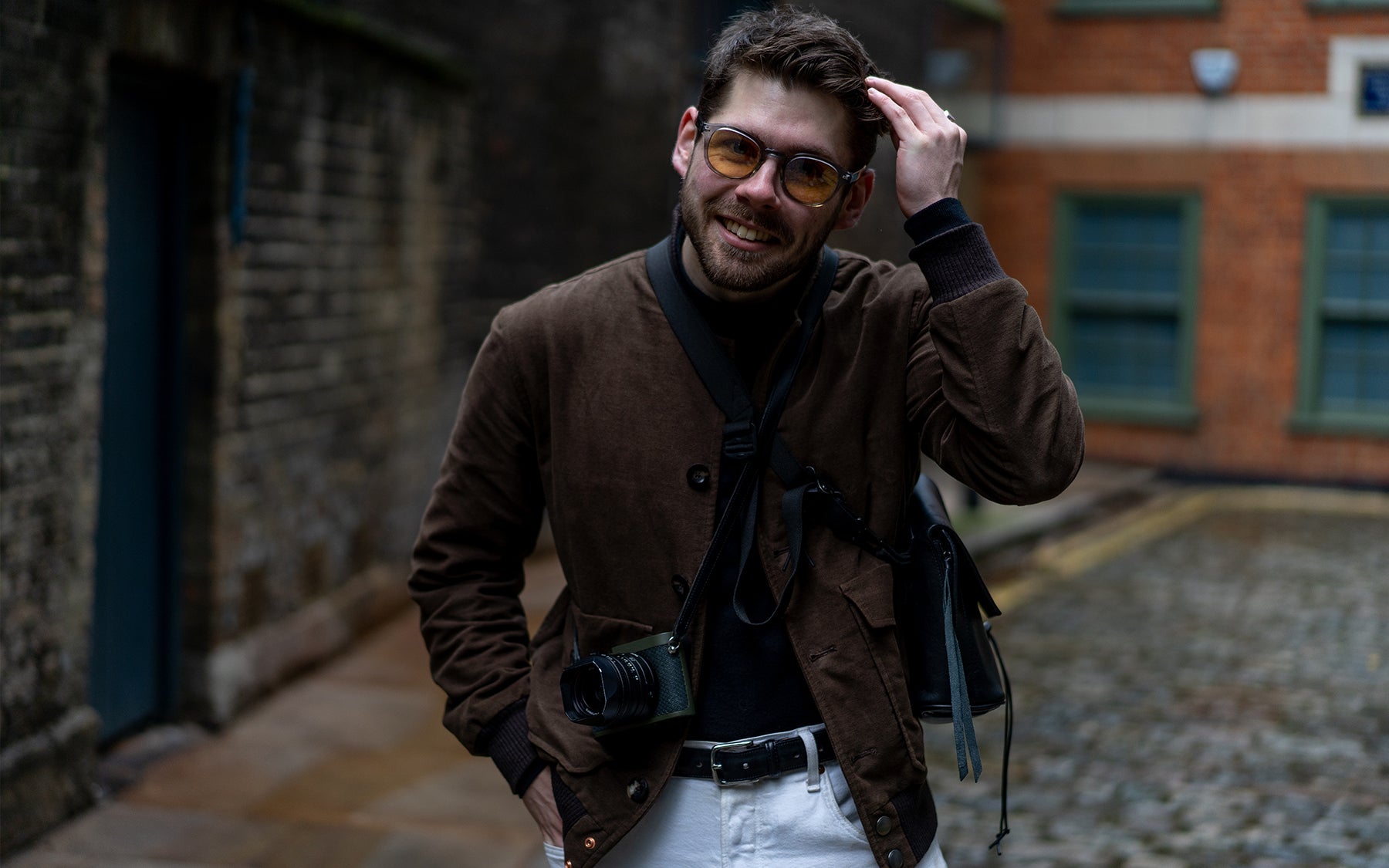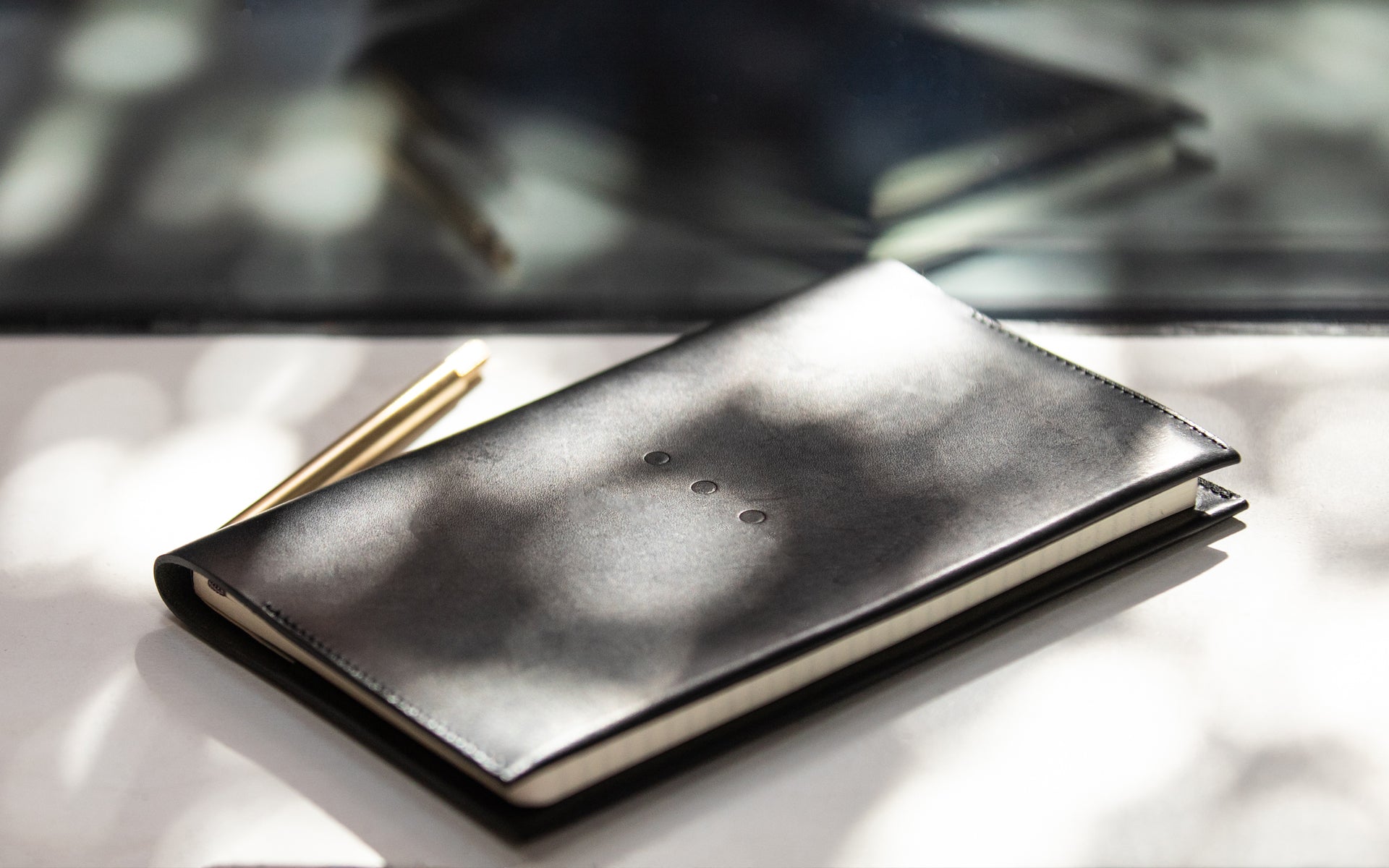 Where to Start Your Journaling Journey
The practice of keeping a journal has been around for centuries, if not thousands of years; perhaps the best-known one was kept by Marcus Aurelius, whose book Meditations (written between AD 161 to...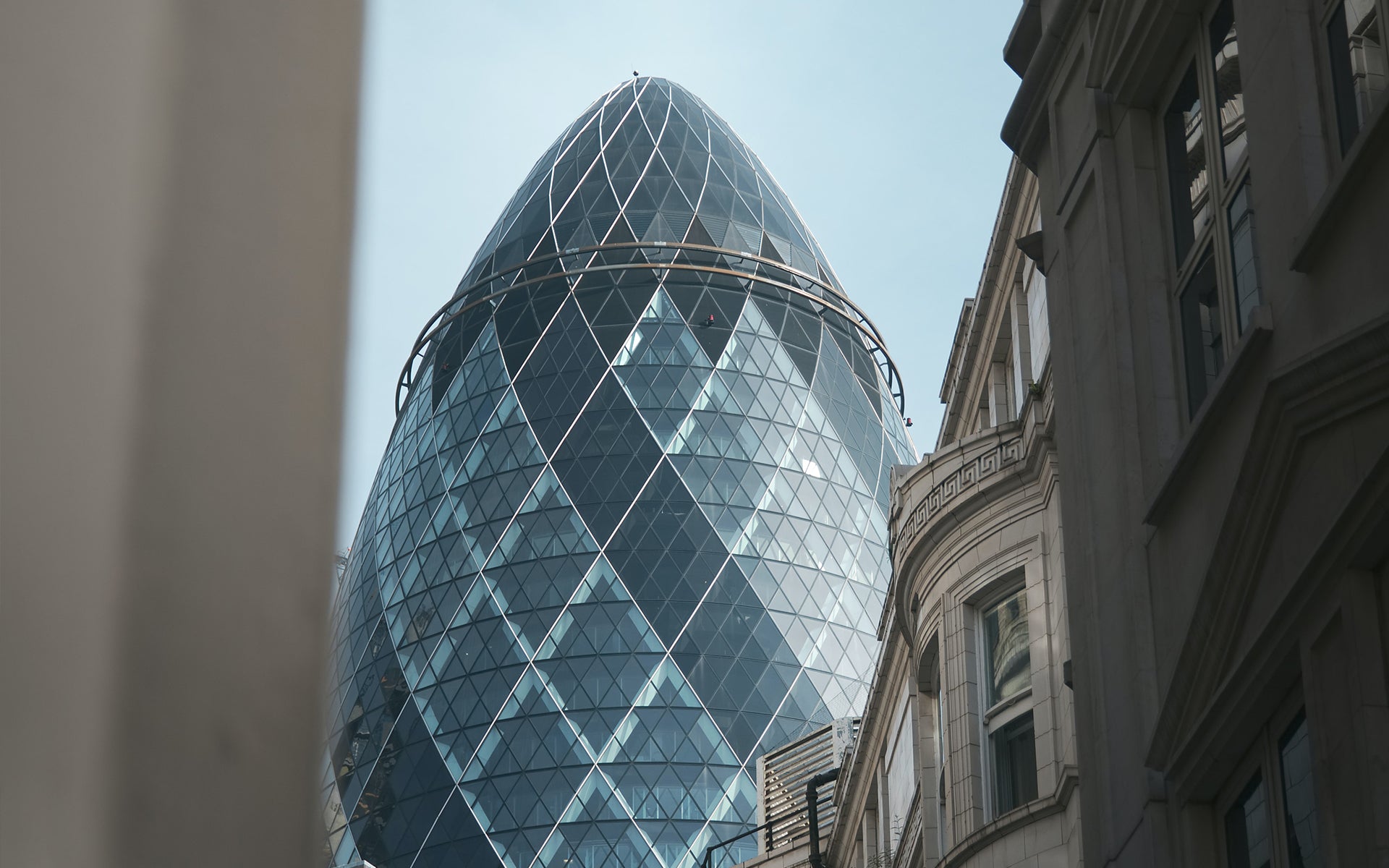 Foster: Our Homage To The Great Architect
Our latest Journal article explores the world of the British architect Norman Foster, whose last name and creative psyche have been given and imbued into one of our newest belt designs for AW22.  T...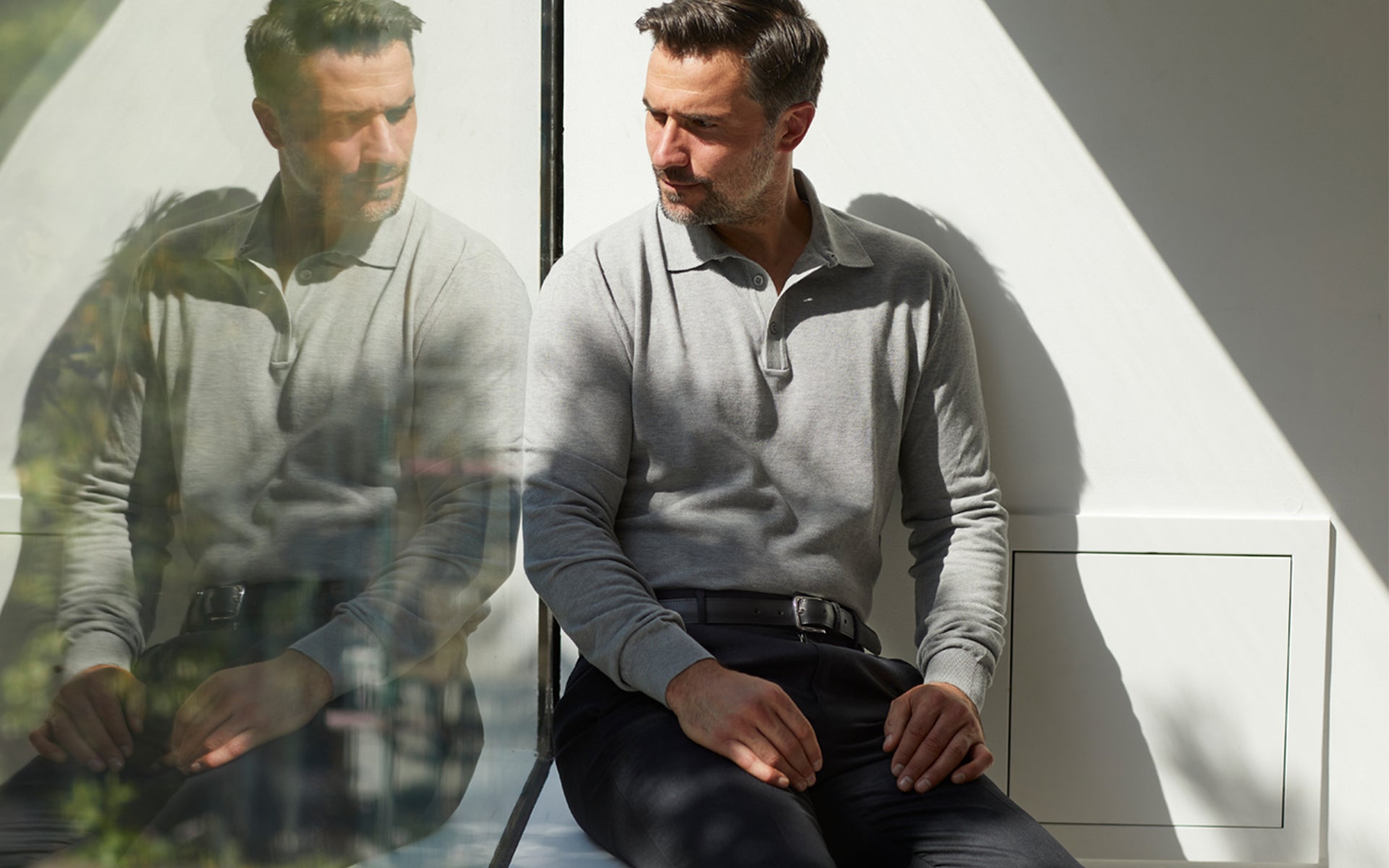 We're incredibly pleased to announce the arrival of our AW22 collection, which consists of three new belt designs and a concise range of small leather goods to complement the Awling man's lifestyle...